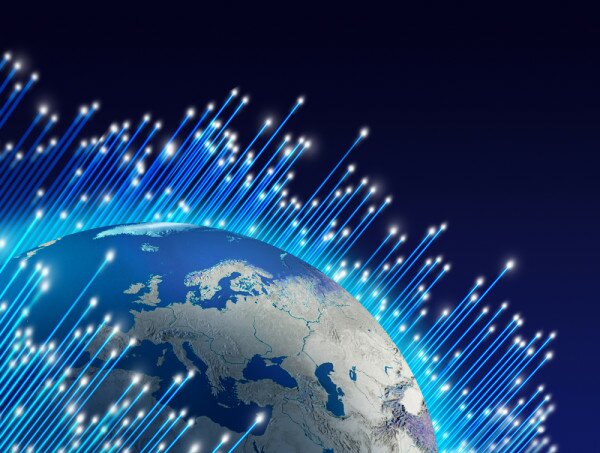 Altech has sold its stake in Liquid Telecom to Zimbabwe's Econet Wireless for US$55 million, a year after giving up its East African operations to Liquid in return for equity in the company.
HumanIPO reported last January Liquid has acquired Altech's struggling East African operations – including a 61 per cent stake in Kenya Data Networks (KDN) and service providers in the Democratic Republic of Congo (DRC), Rwanda, and Uganda – to create Africa's largest single fibre network.
As part of the deal, Altech took an 8.6 per cent minority shareholding in Liquid, with 10 per cent shareholder voting rights, and subscribed US$16.5 million in cash. Despite speculation at the time the telecommunications group may also keep an option to increase its shareholding in the future, this stake has now been sold to Econet, generating revenue for Altech's parent company Altron.
In a SENS release, Altron said the asset was no longer core to its business, and that the funds generated would be used to pay down its net debt and boost earnings per share by 45 per cent.
Image courtesy of Shutterstock.