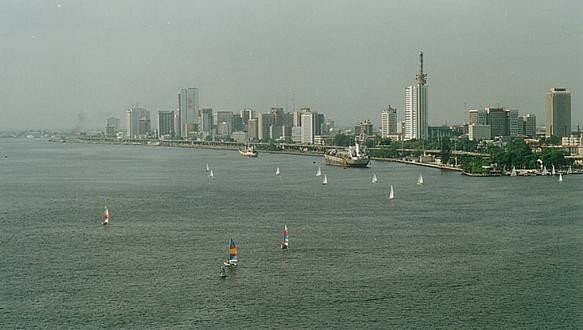 Nigeria's commercial capital Lagos. CC image courtesy of Benji Robertson.
Femi Okanla, founder and chief executive officer (CEO) of Nitestay.com, has told HumanIPO setting up an e-commerce platform or any other online business in Nigeria is not as difficult as many people believe it is, though ensuring a platform is developed with necessary functionality is critical prior to launch.
HumanIPO reported yesterday on Okanla's belief Nitestay.com was managing to effectively compete in a busy market through constant innovation.
"In setting up Nitestay, we ensured the site was developed with all the needed functionality at launch allowing us to run without little or minor changes in design or having to change our site in totality," Okanla said.
He said adequate funding was another critical requirement, with his platform well funded by three shareholders, while understanding the needs of target users and thinking outside the box are essential, especially when the online business is the first-of-its-kind.
"Two major issues in being the first hotel booking site are understanding how to ensure your room inventory is accurate in real time and also marketing a new service such as Nitestay to hotels," he said. "But by thinking outside the box, we have been able to create a system that gives continuous growth in hotel partners while ensuring accurate inventory online.
"The key to a successful online business is having a clear understanding of your target market, creating incentives to move the target market from brick and mortar structures to a reliable online platform, and wowing with each moment of truth by exceeding customers' expectations."