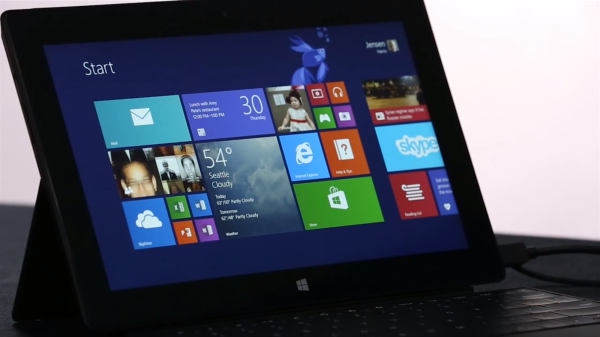 Microsoft will launch Windows 9 next year, hoping to put an end to the negativity that has surrounded Windows 8.
Blogger Paul Thurrott reports Microsoft will use the BUILD 2014 developer conference, starting on April 2, to host discussions about the future of Windows products, with "Threshold", the codename for Windows 9, on the agenda.
The company has been plagued with problems and user complaints since the operating system was initially released in 2012.
HumanIPO reported in October Windows had pulled its 8.1 update just a week after its release due to problems experienced by Windows Surface RT users.
The new release is rumoured to see the return of the Start button as well as the ability to run Metro-style app on the desktop.
The Start button was initially left out in Windows 8 but was as reintroduced in the 8.1 update at the end of last year.
Microsoft reintroduced the previously lost feature in a blogpost by saying: "We've improved the way you navigate to Start with the mouse by changing the Start 'tip' to be the familiar Windows logo."
Thurrott believes that the company will need more than the return of the Start button to ensure widespread acceptance of the new operating system.
"Threshold needs to strike a better balance between meeting the needs of over a billion traditional PC users while enticing users to adopt this new Windows on new types of personal computing devices," he said. "In short, it needs to be everything that Windows 8 is not."