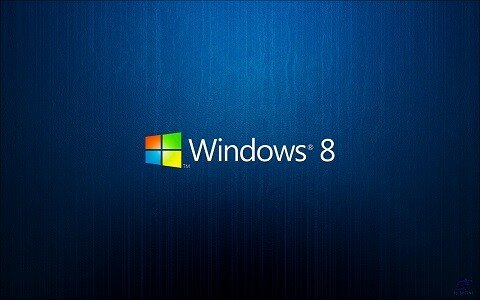 Microsoft has withdrawn its Windows 8.1 update from the Windows Store after it affected a number of Surface RT users.
In a post on its Answers site in response to a query over the upgrade's unavailability, Microsoft said: "Microsoft is investigating a situation affecting a limited number of users updating their Windows RT devices to Windows RT 8.1.
"As a result, we have temporarily removed the Windows RT 8.1 update from the Windows Store. We are working to resolve the situation as quickly as possible and apologize for any inconvenience. We will provide updates as they become available."
Microsoft announced the global availability of the upgrade to Windows 8 in more than 230 markets last week, which it said evolves Windows for "highly personalised computing" and demonstrates the company's "commitment to rapid and responsive development".
The most high profile aspect of the upgrade involved the return of the "Start" button, which Windows originally dispensed with for Windows 8.
Other customisation refinements and function improvements of Windows 8.1 include an improved and more customisable start screen and an updated apps view that lets users see all their apps at once, as well as more apps and services.
The new version also comes with the new Internet Explorer and supports 3D printing.