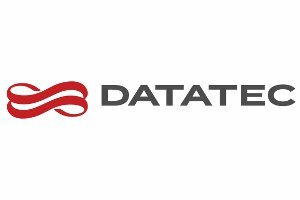 Johannesburg Stock Exchange (JSE)-listed ICT firm Datatec have announced changes to their management structure, with chief financial officer (CFO) Rob Evans becoming operations director and Jurgens Myburgh succeeding him.
Evans will take up his new post – which itself is newly created within Datatec – with effect from June 1, while Myburgh will become CFO designate on May 1.
"The addition of this new Board role reflects the growing scale and complexity of the Group's operations," Datatec said. "Rob's responsibilities will include business process improvement, internal audit, post-acquisition integration oversight and internal corporate development."
Myburgh joins Datatec from Standard Bank, where he has been executive vice president of mergers and acquisitions from 2007 to 2009, when he became head of mergers and acquisitions.
"The size and complexity of the Group now merits the position of a group operations director. Rob Evans is ideally suited for this new position with his broad international experience, including over 10 years in various operating and finance roles across Datatec," said Datatec chief executive Jens Montanana.
"I am delighted to welcome Jurgens as our new chief financial officer. He has a strong
corporate finance background and extensive international mergers and acquisitions experience."
Datatec also published a trading statement for the financial year ending in February, in which it predicted profits of between US$5.6 billion and US$5.8 billion.
These predictions are lower than an earlier forecast, due to the performance of the performance of subsidiary Westcon in North America.
HumanIPO reported in October Datatec had reported a US$4 million loss in operating profit for the six months ending August 2013, which it attributed it to a slowdown in its United States operations.
The operating profit dropped to US$67 million, despite group revenue rising six per cent to US$2.77 billion.