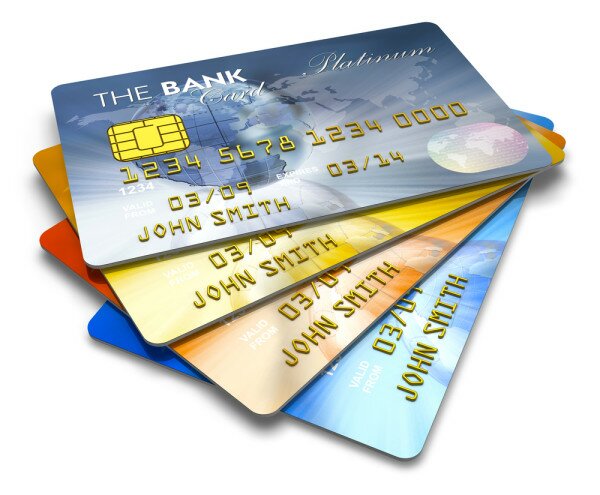 Electronic transactions and payments through cards in Kenya increased by KSh403 billion (US$4 billion) to reach KSh1.4 trillion (US$16.2 billion) in the first 11 months of 2013, representing a rise of 55.5 per cent.
This follows an eight per cent increase in the number of electronic payment cards, hitting 11.5 million as of November 2013, compared to 10.6 million cards in November 2012.
"Aggressive marketing by cards' companies and a lot of consumer awareness by financial institutions have been key drivers to such growth in electronic payments," said Danson Muchemi, chief executive officer (CEO) of JamboPay, reports the Nation
Use of mobile money and electronic payments has seen an increase in financial inclusion to 66.7 per cent of the adult population, up from 27.4 per cent in 2006.
HumanIPO reported on Friday Kenyans transacted KSh1.7 trillion (US$19.6 billion) through their mobile phones in the first 11 months of 2013.
The figures represent an increase of 23.7 per cent compared to the same period in 2012, when Kenyans transacted KSh1.4 trillion (US$16.2 million).
Image courtesy of Shutterstock