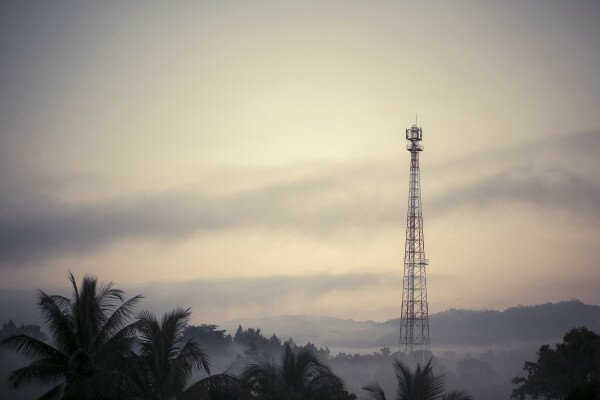 The Nigerian Communications Commission (NCC) will announce new sanctions for erring network operators at the end of February, according to Dr Eugene Juwah, executive vice chairman.
HumanIPO reported last year the NCC fined the country's four major operators US$7.5 million after they failed to meet the minimum Quality of Service (QoS) parameters issued by the regulator for the months of March and April 2012.
Juwah told This Day the NCC was currently collating data on key parameters that would enable it decide on when and how to further sanction the affected telecoms companies.
"We have not changed our decision to sanction telecoms operators over poor service quality, but let me explain that sanctions are carried out over a period of one month, during which key parameters on the data are collated and rated. That is why our fines are based on statistics gathered within a period of one month," Juwah said.
He said the commission would complete data collation by the end of January, after which it would rate the operators.
"Collation of data started yesterday, January 15, and we are collating data on the level of network performance and by January 31, we must have completed collation of all the relevant data for the month of January and after that, we will commence our rating, which will take additional two weeks. If after rating we discovered that some of the operators or all of them did not meet up with our Key Performance Indicator (KPI) parameters, then we will fine them."
The analysis will be done digitally and the commission will receive the result when the analysis is completed.
"It will take at least two weeks to analyse data collated in one month," he said.
"What this means is that we are likely going to sanction them by the end of February this year. The computer does the analysis and it takes a minimum of two weeks to complete. After the analysis, we will send the report to the board of NCC, where my Chairman and other board members including myself, will take decision on whether to fine or not."
Image courtesy of Shutterstock.