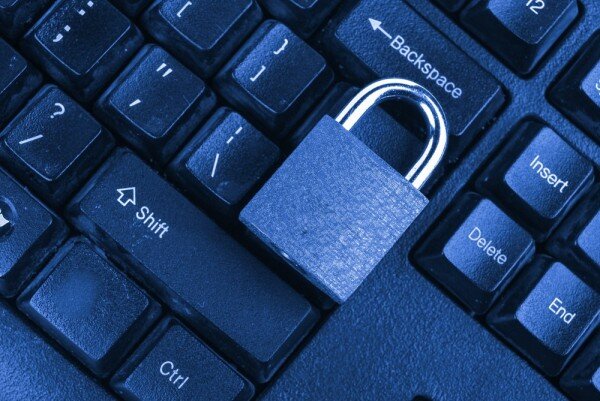 The Syrian Electronic Army (SEA) has become the victim of a digital attack by Turkish hacking group TurkGuvenligi, which managed to infiltrate the group's hosting firm to deface its website.
The Turkish 'hacktivists' posted the following message on the SEA's homepage: "You imbecils [sic] will attack our country with fake phishing emails and we'll accept your lies and dont [sic] do anything? That is the end you deserve."
Digital security analyst Graham Cluley stated on his website the SEA "has discovered what it feels like to be a victim".
In June last year the Syrian hackers launched attacks on a number of Turkish websites, including that of Turkish prime minister Recep Tayyip Erdogan and the Turkish Ministry of Interior.
The group is well known for its hacking activities and defacements of numerous Western media organisations. In August HumanIPO reported the Syrian hackers had forced the New York Times' website offline, as well as defacing its Twitter account.
The group has also launched attacks against CNN, Time and the Washington Post.
TurkGuvenligi has also claimed responsibility for defacing the openSSL website, an open source provider of tools for implementing cryptographic protocols online.
OpenSSL released a statement after the attack, saying: "Other than the modification to the index.html page no changes to the website were made. No vulnerability in the OS or OpenSSL applications was used to perform this defacement."
At the time of publication, the SEA website was still offline.