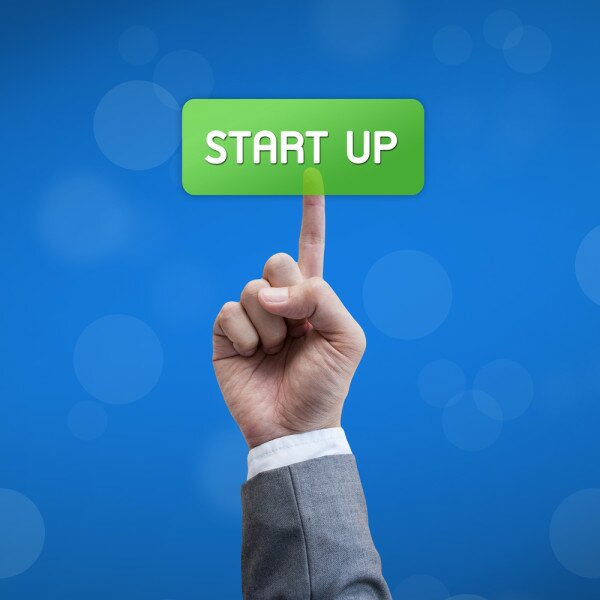 Cape Town-based startup QuicklySign is seeking to make e-signatures a reality in South Africa, reducing the transit time of documents in contractual agreements.
Founders Wayne and Gareth More are focusing their efforts on the property market where signing physical contracts is commonplace.
The Electronic Communications and Transactions Act of 2002 has opened numerous doors for conducting business online but also paved the way for the implementation of digital signing.
"Basically you can sign an agreement purely digitally. You can just do it via email. I send you an email, you come onto the secure platform," said Wayne.
"You sign a document by simply typing it in or doing a physical capture, either scanning it or signing on a tablet or on a phone."
Brother Gareth said: "Pretty much everyone has got a smartphone so these things have become a lot easier than they were."
Although there are many international companies that offer e-signing services, QuicklySign offers South African prices and provides local support, said the brothers.
The company has built their signing protocols from the ground up using open source code.
"We've got pilot programmes running at the moment and we are focusing on the property sector, but we are open to other work," said Wayne.
Although the company is unable to disclose its current clients due to the nature of the pilot programmes, the brothers told HumanIPO a number of the bigger letting agencies in South Africa are implementing QuicklySign.
The siblings originally started a communications platform The Massive, which allows tenants to communicate with management in the letting industry, receiving investment from the 88mph accelerator and investor programme.