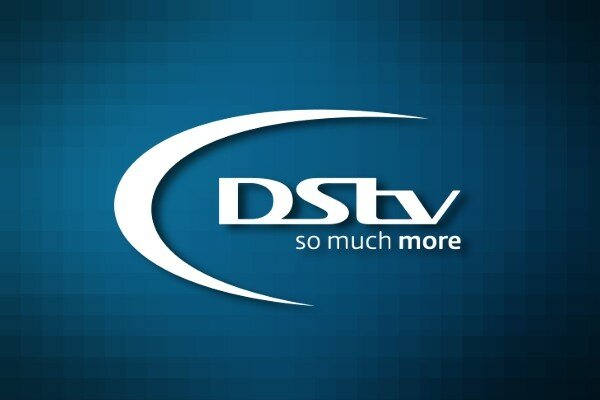 South African pay-TV service DStv has added a new video-on-demand (VOD) feature to its iOS application allowing customers on its premium service to download videos from DStv Catch Up, also incorporating live streaming of sporting events in the SuperSport iOS and Android apps.
VOD service DStv Catch Up is already available to DStv Premium customers, and has now been made available on a number of other devices, including the new DStv Explora, iPhone and iPad, and the DStv website.
Premium customers looking to use the service can do so for free but must sign up using a smartcard or customer number on the website and have the latest version of the app.
"[They can also stream this content] via the new SuperSport app available on iPhone, iPad and Android devices," said DStv. "Streams are available whether you're connected to the internet via a mobile network or a Wi-Fi connection.
"When you run the app you'll immediately see all the available video, including what's currently live and what's coming up. Then sign in with your DStv Connect ID."
HumanIPO reported earlier this month South African part state-owned operator Telkom had held talks with companies including Netflix, Comcast and Naspers as it looks to launch a VOD service of its own.
In an interview with Bloomberg, Telkom chief executive officer (CEO) Sipho Maseko said the company was looking to increase revenues by building such a service on its fixed-line broadband infrastructure.