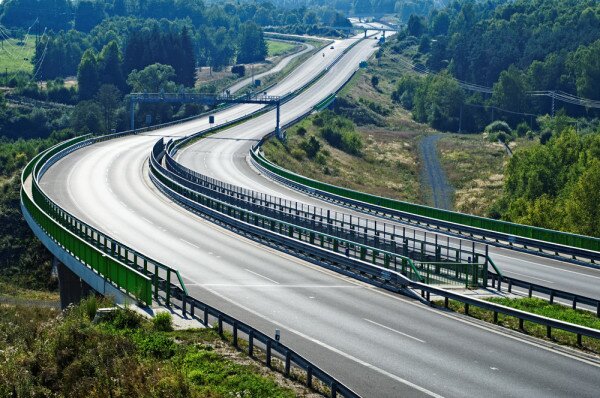 The South African Presidency has reiterated that public transport vehicles are exempt from paying e-tolls, while listing alternative roads for motorists looking to avoid the controversial gantries.
HumanIPO reported yesterday the South African Private Ambulance and Emergency Services Association had said the insistence of the South African National Roads Agency Limited (SANRAL) that non-government ambulances in Gauteng must fit e-tags will lead to delays.
The Presidency in a statement today said it noted the unhappiness with e-tolling in some quarters, but stressed that public transport vehicles were unaffected.
"Some bits of information that are important for consumers to know appear to have not found way into the public domain in a visible way. One is that workers travelling in buses and taxis are exempted from e-tolls," the statement said.
"These modes of transport pass through the gantries free of charge. Transport services in South Africa are ably supported by the minibus taxi industry, ferrying about 60 per cent of the population in Gauteng daily. They form an integral part of the integrated transport system value chain."
The statement also pointed out that the Gauteng provincial government had upgraded alternative roads to assist those who did not want to pay e-tolls. These include the R55, which runs parallel to the N1 from Woodmead, Sunderland Ridge, Laudium and Pretoria West, the M1 between Woodmead Drive and Corlett Drive, and the R82 – the Old Vereeniging Road – which has been developed into a dual carriageway between Eikenhof and Walkerville.
Rail travel was also highlighted as an alternative to the tolled highways.
"There is a much broader infrastructure plan, emphasising rail as the backbone to assist commuters even further," the Presidency said, stressing the importance of the Gautrain. "As part of the massive infrastructure programme, government is determined to make rail transport the backbone of public transport in Gauteng."
Image courtesy of Shutterstock.