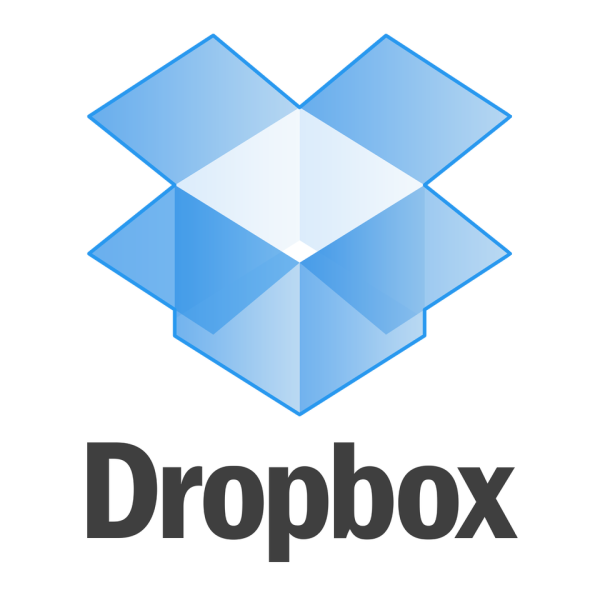 Cloud storage firm Dropbox has secured US$250 million in funding from a fund managed by BlackRock and other investors, valuing the company at almost US$10 billion.
Two people familiar with the matter told the Wall Street Journal Dropbox, which is expected by many to go public this year, was taking advantage of rising valuations for tech companies and the growth of cloud computing.
Dropbox, whose other investors include Goldman Sachs, Sequoia Capital, Accel Partners and Index Ventures, was valued at around US$4 billion by a 2011 funding round, while HumanIPO reported in November it was seeking additional funding, valuing the company at over US$8 billion.