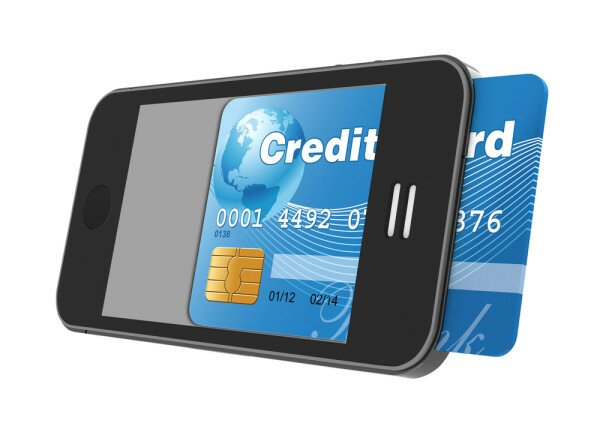 Six out of ten Kenyans use their mobile phones for bill payments and money transfers, according to a new survey, with KSh2 billion (US$23.3 million) changing hands through mobiles each day.
A survey by the Kenya Bankers Association (KBA), in collaboration with Think Business Ltd, reports only 30 per cent of Kenyans go to banking halls and only eight per cent use ATMs.
"With the growth of technology use in our economy, banks and financial institutions have seen the need to make a paradigm shift from the traditional models of operation in the banking and microfinance sectors," said Habil Olaka, chief executive of the KBA.
"The uptake by customers of services that are fast, convenient, reliable and safe has influenced in a significant magnitude the services banks offer their clientele. These ties into the needs, preferences and wants of the customers."
The results indicate 48 per cent pay utility bills through mobile money, with many of those surveyed saying mobile banking saves time, is secure, and cheaper.
"People in North Eastern have to walk for many hours to get to a bank compared to those living in Nairobi," said director of the KBA Centre for Research on Financial Markets and Policy Jared Osorohe said.
HumanIPO reported last month the FinAccess National Survey (2013) showed more than twice the amount of Kenyans use mobile money services than commercial banks, with 11.5 million adults using mobile money services, compared to 5.4 million using traditional banking services.
In November, another report by the African Economic Research Consortium (AERC) found the proportion of Kenyan adults using mobile money services had increased to 75 per cent.