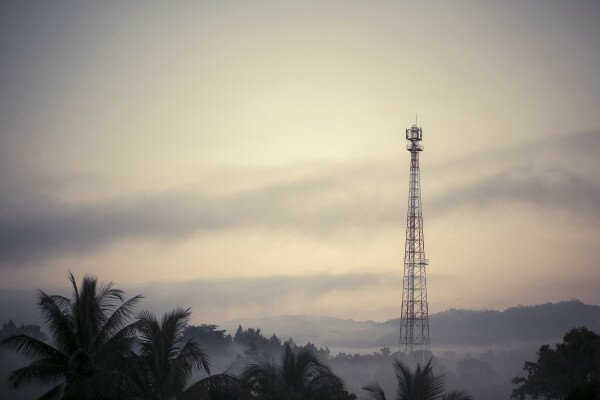 The demands of telecoms subscribers in Nigeria for compensation has been described by the network providers as uninformed and a misplaced priority.
Gbenga Adebayo, chairman of the Association of Licensed Telecommunications Operators of Nigeria (ALTON) told the News Agency of Nigeria (NAN) the demand by the subscribers under the umbrella body of the National Association of Telecommunications Subscribers (NATCOMS) for compensation of NGN5,000 (US$31) for each subscriber had bad intentions and was meant to arouse public sentiments.
From the data released by the Nigerian Communications Commission (NCC), active subscribers on the telecoms operators' networks as of September 2013 stood at 121,271,218, which would mean operators would have to pay NGN606.4 billion (US$3.8 billion).
"It appears to us that the association that sent the letter is not aware of the fundamentals of the industry they came to represent," Adebayo said. "If they are aware, I would not expect them to keep issues in the background and then come on behalf of their members to claim compensation.
"We are waiting, if it means going to court and I don't think it is reasonable to go that way," he said.
He slammed the association for approaching the issue of service quality from the wrong perspective.
"My hope is that it will not make the industry become a house divided against itself or make the industry engage in a naked dance in the marketplace," he said.
HumanIPO reported earlier today subscribers who want to take telecoms companies to court over poor quality of services will be supported by regulatory body the Nigerian Communications Commission (NCC), according spokesperson Reuben Muoka.
Image courtesy of Shutterstock.