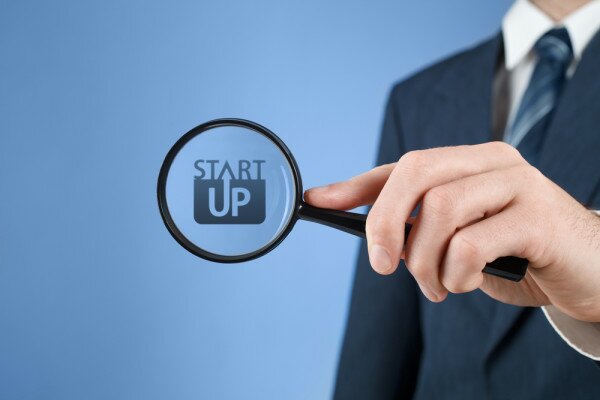 Startups can perform optimally only when they are in an economy that is conducive for growing their business, Bankole Oluwafemi, editor of Nigerian tech blog TechCabal, has told HumanIPO.
HumanIPO reported earlier this week TechCabal had partnered with Stanbic bank and Jobberman to launch startup competition Battlefield, allowing Nigerian startups to compete for US$10,000 plus other prizes at next month's Social Media Week (SMW) Lagos.
Oluwafemi said economic conditions needed to be right for startups to fulfill their potential.
"For startups to perform optimally in all the sectors of the economy, the economy needs to be conducive for the startups themselves," he said. "The good thing is resource and infrastructure challenges and an arid funding climate haven't deterred local founders from undertaking acts of entrepreneurial bravery. They are heroes."
As startups attract foreign investment, he said they also need to look within the continent for funding.
"African startups are coming into their own, a lot of investment is coming in from abroad, but more is needed, and quite a bit of it needs to come from within Africa," he said.
He said Nigeria's population presents startups with an immense marketing opportunity.
"They are in Nigeria, where the addressable portion of a 170 million strong population grows every day, an immense market opportunity that is almost as big as the whole of East Africa – if not bigger – combined. They might not realise it yet, but they are truly blessed," he said.
Oluwafemi said Battlefield would help some startups to realise their dreams by getting jump-start funds.
"But beyond the token prize money, we hope that the event will facilitate high value networking opportunities for startups and investors, as well as deeper awareness for Nigerians at large of the growing digital and entrepreneurial revolution. The startup Battlefield is one of the ways that TechCabal.com is making these happen," he said.
"We expect to see some really kickass technology businesses emerge from the woodwork to try and claim the prize, so this is as much about discovery as much as it is about creating opportunity in the ecosystem. Investors and potential synergists are invited to take a front row seat as we showcase the best of Nigerian technology startups to the world."
Image courtesy of Shutterstock.