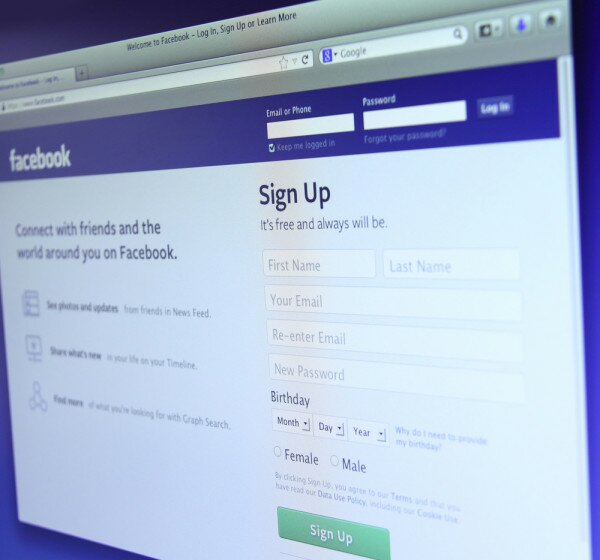 Reports of Facebook's demise have been grossly over-exaggerated, with its total active usage base dropping by only three per cent in the last quarter of 2013, according to a study by market research firm GlobalWebIndex.
Facebook still holds the lead in the social media sphere with just under half of all social media users making use of the service and more than half of those logging on more than once a day.
The study notes that Facebook "is still hugely popular among all demographic groups and there have in fact been increases in the audience sizes for its apps", while it has also shown market dominance with their mobile app, with 69 per cent of social media enthusiasts making use of the Facebook app across mobile devices.
A number of rival social networks have reported large increases in their user numbers, with Instagram reporting 23 per cent growth in its user base while Reddit has increased in size by 13 per cent.
While social media is embraced all over the world, internet users in the Middle East and Africa are the most likely to be on the major social networks, showing that users in the region are the most socially engaged, said the GlobalWebIndex study.
HumanIPO reported last year Facebook had shown massive growth in South Africa. Over 9.4 million South Africans, just under one fifth of the population, make use of the social network with most users utilising their mobile app to access the service.
Arthur Goldstuck, managing director (MD) of World Wide Worx, a research body engaged in conducting a social media study in the country, emphasised the mobile app usage in South Africa.
"The most significant finding, aside from the growth itself, was the extent to which social networks are being used on phones in South Africa," he said.
Image courtesy of Shuttershock.