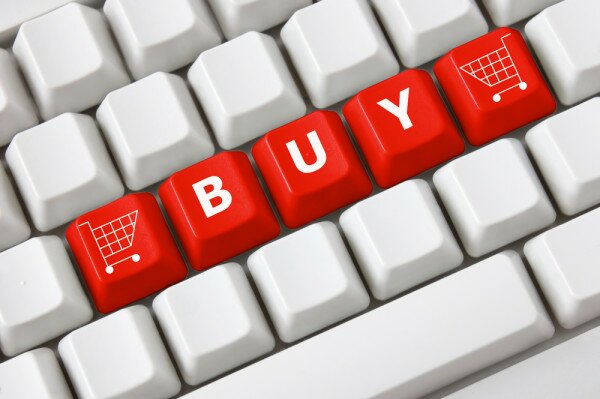 A preview of a global survey on online shopping habits by professional services firm PwC has revealed more South Africans are shopping online, with 68 per cent of respondents using online vendors having made their first purchase within the last four years.
Additionally, the survey – which is due to be released on February 24 – found 13 per cent of respondents reported shopping online on a weekly basis, with nearly half of all purchases being made on a mobile device.
"Collectively, our global survey respondents have set a high bar for retailers: compelling in-store technology, real-time insight into stock, consistent prices and offerings, and an "always-on," 24-7 service mentality," said PwC.
South Africa has seen a rise in the number of online retailers operating in the country, with HumanIPO reporting in August last year Media24 was launching Spree, an online shopping experience for its magazine reader.
South African multinational Naspers reported in 2012 its revenue from e-commerce was up 61 per cent, totaling over ZAR4 billion (US$ 365 million).
Last year, South Africa hosted its first e-commerce conference, with speakers from Google, Bidorbuy, Mxit and PayFast in attendance. The conference was host to the seventh South African eCommerce Awards, with finalists including Yuppiechef and BidorBuy, among others.