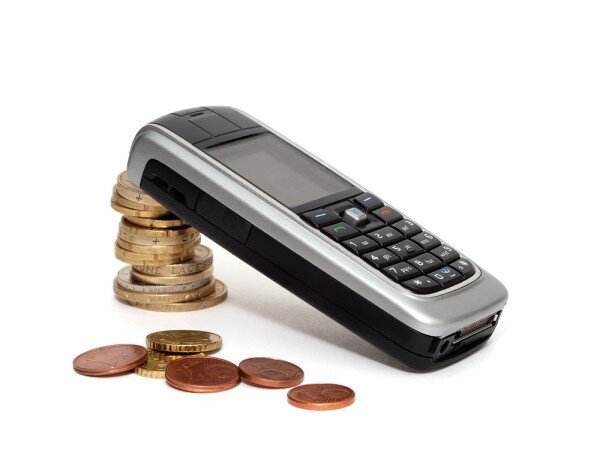 Kenya, South Africa and Nigeria, and the African continent as a whole, lead the world in the uptake of mobile banking, according to a new report by mobile trade association MEF.
The first report in MEF's Global Consumer Insights Series on Mobile Money said 82 per cent of consumers in Africa engaged in mobile banking, with the global average 66 per cent and 15 per cent of mobile media users using mobile payments to pay for goods in 2013.
"In Africa, the 'mobile-only' culture means the mobile money account is the bank account," the report said.
Kenya, Nigeria and South Africa lead the way within Africa, with engagement rates of 92 per cent, 78 per cent and 76 per cent respectively, though it said the data was skewed by Kenya's use of mobile for banking.
"Kenya has a reputation for being the world's pace-setter in mobile money. Globally, 66 per cent of mobile media users use some form of mobile banking," MEF said.
"For many observers, mobile money in Kenya equals one service: Safaricom's M-Pesa. And no wonder. It has 15 million users and processes two billion transactions a day.
"The research revealed Kenya to be ahead of other African countries in most mobile money activities. The most striking differences are in sending money to someone else (54 per cent of mobile media users do this in Kenya, against 12 per cent in Nigeria and 16 per cent in Africa) and sending airtime."
Of those globally who used some form of mobile payments to make a purchase, the largest group – seven per cent – did so via mobile wallet using Near Field Communications (NFC) technology.
"The report, carried out in partnership with On Device Research, highlights the importance of mobile money users to the overall m-commerce market, as this group is 26 per cent more likely to purchase via mobile. Globally, 91 per cent made some form of mobile purchase in 2013 as opposed to 65 per cent of all mobile consumers," MEF said.
The study also highlighted the importance of network speed to the growth of mobile money, with 25 per cent of users saying they do not make mobile payments because of slow network speeds, while of those with 4G connections 64 per cent have made a mobile payment.
Rimma Perelmuter, chief executive officer (CEO) at MEF, said: "Our 2014 Mobile Money Insight Report clearly highlights that early adopters of mobile money are key to accelerating the growth of mobile commerce. This is true both in terms of their propensity to spend more on individual purchases and their likelihood to engage with a wider array of mobile services. In many markets, mobile money has already hit the mainstream, with Africa leading the way. Faster mobile networks will only advance its adoption further worldwide."
HumanIPO reported last week the Global Mobile Wallet Market Report 2013 by Research and Markets said the growing demand for smartphones, mass adoption of cashless services and hotspot services that provide free Wi-fi to customers had resulted in the expansion of the mobile wallet industry.