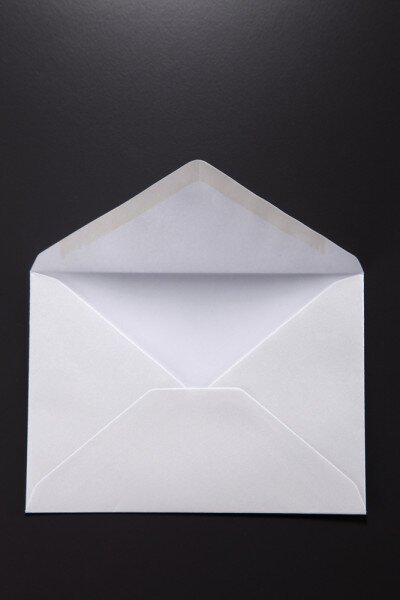 The central operating centre of the South African National Roads Agency Limited (SANRAL) has been evacuated for the second time this week after a further security scare allegedly involving another unidentified substance.
SANRAL confirmed the centre has been evacuated, although no further information has been given other than that its call centre operations are affected, while e-tolling and road users should go undisturbed.
HumanIPO reported on Tuesday the same centre was evacuated following the discovery of an envelope containing an unidentified substance, thought to be toxic. The find prompted the transfer of employees who came into contact with it to hospital, while the Tshwane Hazardous Material Unit was also summoned.
SANRAL initially said the e-tolling system would be disrupted by the incident.
Some reports today suggest another unidentified substance has been found, leading to the renewed evacuation.
The centre became operational again on Wednesday, when SANRAL revealed the substance found had been harmless, with the agency also insisting e-tolls had not been affected, contrary to its statement of the day before.
The Justice Project of South Africa (JPSA) criticised SANRAL following the incident, and called on government to investigate the award of the e-toll system tender to SANRAL, saying the disruption to the automated system which SANRAL initially conceded proved best practices had not been conformed to and the system was not truly automated.
Image courtesy of Shutterstock.