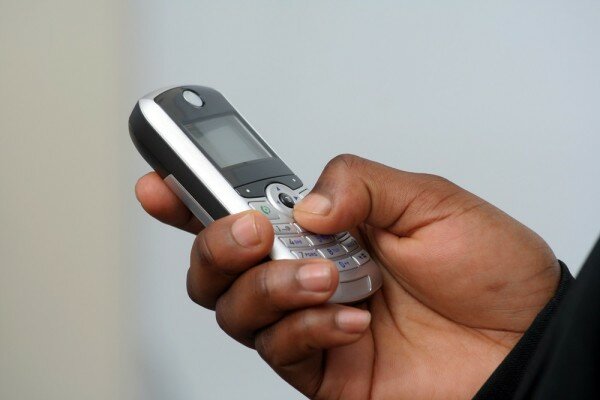 Commercial Bank of Africa (CBA), which jointly developed mobile banking service M-Shwari with leading Kenyan operator Safaricom, has passed the details of more than 140,000 defaulters on loans to credit reference bureaus.
Business Daily reports the bank has forwarded names of defaulters to the bureaus, which could result in non-payers being locked out of the loans market or facing higher charges.
"CBA confirmed (it) intends to report the M-Shwari portfolio to the credit reference bureaus," read a report authored by Oxford University consultant on behalf of Financial Sector Deepening (FSD) Kenya.
Of those blacklisted, 25,000 have cleared their outstanding accounts but will still face the repercussions for paying late.
Loans through the service – which was launched in November 2012 – are payable within 30 days with interest of 7.5 per cent. CBA estimates it disburses 24,000 loans each day, at a value of KSh7.3 million (US$85,000).
HumanIPO reported in August the Kenya Financial Sector Stability Report 2012 said M-Shwari had helped boost the total number of bank accounts in the country, with total deposit accounts with member institutions increasing from 15.65 million in 2011 to 17.62 million in 2012, representing growth of 13 per cent.