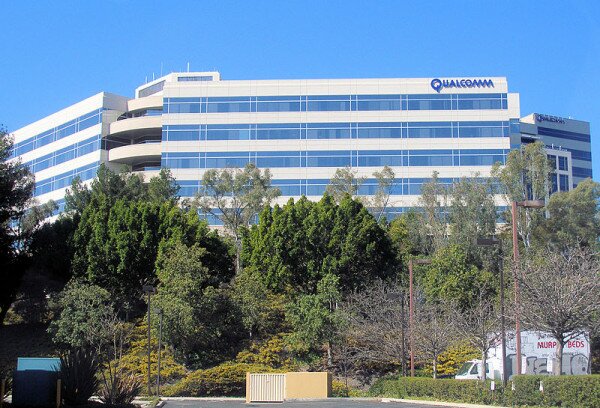 The Qualcomm headquarters in San Diego.
Chipmaker Qualcomm has acquired over 1,000 patents from technology solutions firm Hewlett-Packard (HP), hoping it "enhances the strength and diversity" of the company.
The patents purchased comprise of 1,400 granted patents as well as patent-pending in the United States and over 1,000 based in other countries.
Patents purchased include Palm, IPAQ and Bitphone, all palm device related technologies.
In 2010, HP announced its intention to purchase Palm, the company that developed a range of palm pilot devices as well as smartphones, but HumanIPO reported last year the company regretted its purchase.
"Palm was dying when I got there… it had no future at the time," said Jon Rubinstein, former chief executive officer (CEO) at HP.
In the lead up to the sale, the company announced it was looking for a new round of acquisitions.
"We don't need a five or six billion dollar acquisition. I think there are acquisitions in the US$100 million, US$300 million range, maybe some up to US$1 billion to US$1.5 billion that we might be interested in," said (CEO) current Meg Whitman.
However Qualcomm believes the purchase of the patents secures the diversification and future development of the company
"The acquisition further enhances the strength and diversity of Qualcomm Incorporated's industry-leading mobile patent portfolio and will enable the company to offer even more value to current and future licenses," said the company in a statement.
The price of the purchase was not publicly disclosed.