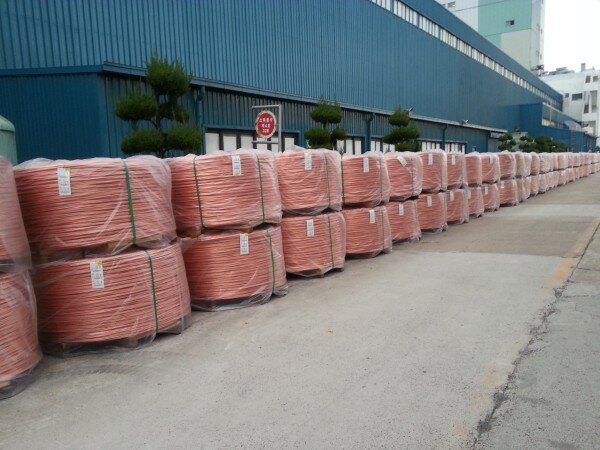 CC Image courtesy of Lsgeeks
Copper theft in South Africa fell 15 per cent in the twelve months to December last year, according to South African Chamber of Commerce and Industry (Sacci) figures, though it increased month-on-month.
Sacci's Copper Theft Barometer put the cost of copper theft in South Africa in December at ZAR10.5 million (US$950,000), up from ZAR9.5 million (US$850,000) in November, though the December figure was 15 per cent lower than same month the previous year.
On average, theft in 2013 was 41 per cent lower than 2012, while theft volumes decreased to 120 metric tonnes in December from 131 in November.
"The outlook for reduction in copper theft levels for 2014 remains relatively optimistic," said Sacci. "However, the sudden increase in price coupled with a weaker rand exchange rate is a risk to the outlook since it creates a greater incentive for organised criminals to commit crime. This is where the gains from improved policing as well as the export restrictions should start to play a role."
HumanIPO reported on the steady fall in copper theft during last year, following the South African Police Association (SAPS) vowing to intensify its fight against it.
In spite of the decline, there have still been a number of high profile incidents in the last year. In January last year cable theft caused a train accident in Pretoria which cost the lives of two people and injured several of hundreds of commuters, while residents of Queenstown were left out of reach of emergency services after cable theft resulted in 600m of missing cables which caused a breakdown in communication abilities.
In June Telkom services in an area of Johannesburg were disrupted after the theft of several main cables. In total, 2,173 business and residential customers in Ferndale and Strydom Park, Randburg, were affected.