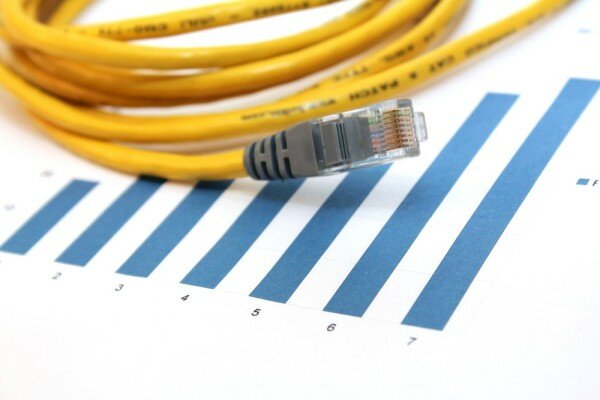 Fibre optic solutions provider Gilat Satcom and DiViNetworks have teamed up in an attempt to boost Africa's satellite and fibre optic connectivity, as well as lower costs for internet service providers (ISPs).
The company said ISPs and large corporations will gain access to up to 50 per cent more capacity for 50 per cent of what they currently pay.
"As part of our strategy to launch advanced technologies to the African market we launched the DiVinchi solution", said Dan Zajicek, chief executive officer (CEO) at Gilat Satcom. "We strive to offer operators and ISPs more efficient services while improving their subscribers' experience."
Gilat Satcom's DiVinchi services are available to ISPs, mobile telecommunications operators and large corporations such as oil and gas businesses that want to increase connectivity.
The initiative aims to help large bandwidth consumers to keep profits up without raising charges to end-users.
"The partnership between DiViNetworks and Gilat Satcom will provide the best data-capacity-optimisation solutions across Africa," said Tsahie Lavi, vice president of DiViNetworks in the Middle East and Africa.
HumanIPO reported last year Gilat Satcom had rolled out a host of new fibre and satellite services for Africa.