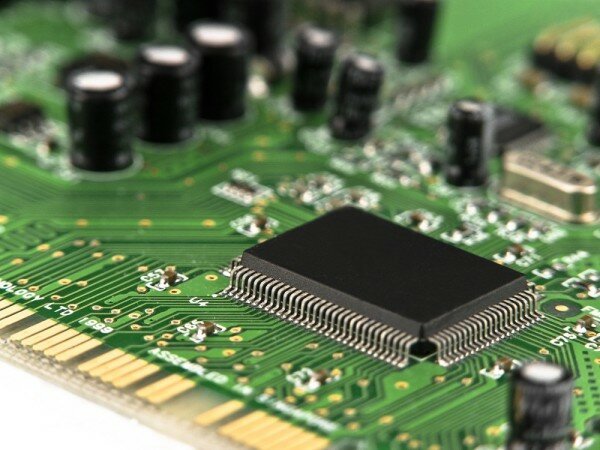 Ghanaian electronics manufacturer Rlg Communications has launched its first assembly plant in Nigeria, creating over 10,000 employment opportunities.
The factory will be opened on January 30 in Ilesha, Osun state, Nigeria.
"The plant is designed to assemble a minimum of 5,000 mobile phones and 2,500 laptops per day," said the company in a statement.
The development also contains facilities for training, research and development (R&D), staff housing and corporate office space.
"Also installed at the facility is Green Technology – Biogas Plant which will provide cooking gas for the staff quarter and also the capacity to generate 3kVA electricity which can be used for lighting," the company said.
The first employees of the facilities will be those that have been trained under the Osun Youth Empowerment Scheme Technology (OYESTECH) program, a government-run development scheme for youths in the ICT sector.
Approximately 20,000 students will benefit from the programme, with 5,000 having already graduated.
The company has been expanding over the past year, with its first office in Dubai being opened last June.