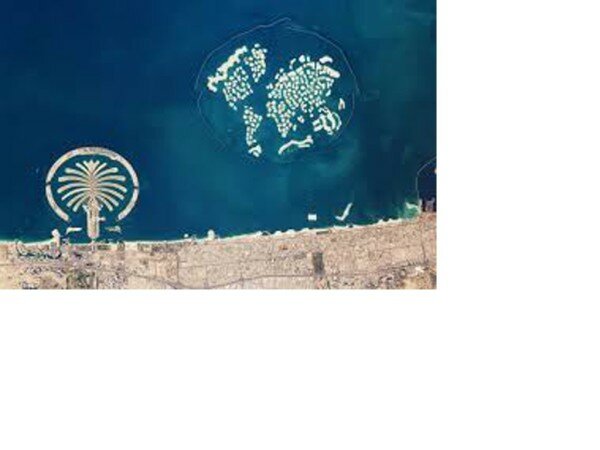 Ghanaian success story and ICT manufacturers Rlg Communications expects to open a Dubai office next month as it looks to expand operations in markets in Asia and the Middle East.
Rlg will be the first Ghanaian company to open an office in Dubai, with the city chosen as a "strategic location".
Roland Agambire, Rlg's chief executive, said: "Dubai is 40 years. Ghana is 50 years. The growth and developmental gap are obvious. Dubai offer lots of lessons Africa can learn.
"Operating from here will enable us grow our brand and make it more visible as an indigenous African brand."
Rlg has already entered the Kenyan and Angolan markets this year and Agambire said six more countries could be expected before the end of 2013.
The Dubai office is expected to facilitate sales and brand awareness and the 11-year-old company now manufactures laptops, mobile phones, tablets and desktop computers.
Agambire said the company still intends to ultimately list on the stock market, but added: In the coming months, we do intend investing heavily in the area of research and development, with the sole purpose of improving quality to ensure the Rlg brand competes favorably with the existing foreign brands."