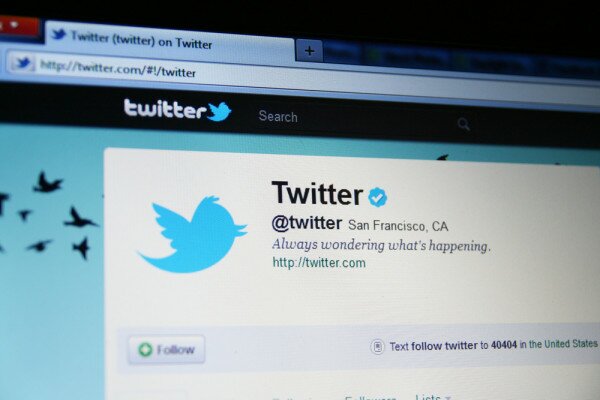 Former Kenyan government minister Nicholas Biwott is to sue perpetrators of rumours disseminated via social media over the weekend claiming he had died.
Reports were circulated – mostly on Twitter – on Saturday morning that Biwott had died, resulting in rushes of people trying to locate the ex-minister, as well as a number of news reports.
Among those spreading the rumours was a popular television reporter Willis Raburu, who tweeted: ""BREAKING: Unconfirmed reports … Total man Nicholas Biwott has passed on …details and clarification to follow."
Biwott said he plans to sue those responsible for the rumours, calling them "evil and malicious".
"They are evil and malicious people. I am talking to my lawyers to see what we can do because that is damaging to me," he said, according to The Star.
"God creates and he is the one who sustains life. We rely on him and not such malicious people."
According to Biwott's assistant William Chepkut, the rumours even prompted Kenya's State House to call, along with 120 other concerned acquaintances, reports the Standard.
Chepkut confirmed legal action will be taken against the culprits, including Raburu.
HumanIPO reported on a similar case last week, when a Zimbabwean teenager was arrested and charged with insulting president Robert Mugabe after allegedly posting a comment on Facebook claiming he was dead.
Image courtesy of Shutterstock.