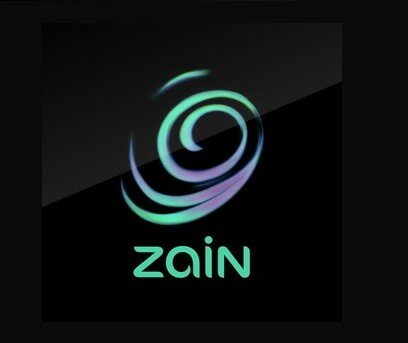 Kuwaiti telecoms giant Zain has reported 18 per cent growth in its Sudanese revenue despite a 35 per cent devaluation of the Sudanese pound during 2013.
The Zain Group has operations in Kuwait, Bahrain, Iraq, Jordan, Lebanon, Saudi Arabia, Sudan and South Sudan.
The company said it is "leading the market with 11.7 million customers that reflect a 43 per cent market share", though the currency devaluation had a huge effect on the company's revenues.
In July HumanIPO reported the devaluation in the Sudanese pound had cost the company US$347 million in revenues, US$150 million in earnings before interest, taxes, depreciation and amortization (EBITDA) and US$80 million in net profit during the first six months of 2013.
However the second half of the year provided some respite for the company.
"Data revenues grew 49 per cent as Zain Sudan continues to expand and upgrade its network," the company said.
The country has also seen the introduction of the telecommunications tax law, which requires operators to pay 2.5 per cent levies over a period of three years. The new tax system replaces the 30 per cent corporate income levies that were imposed upon the company before the reforms.
"This is set to enhance Zain Sudan's financial position for the coming three years, partially compensating for the losses incurred due to currency issues," said the company.