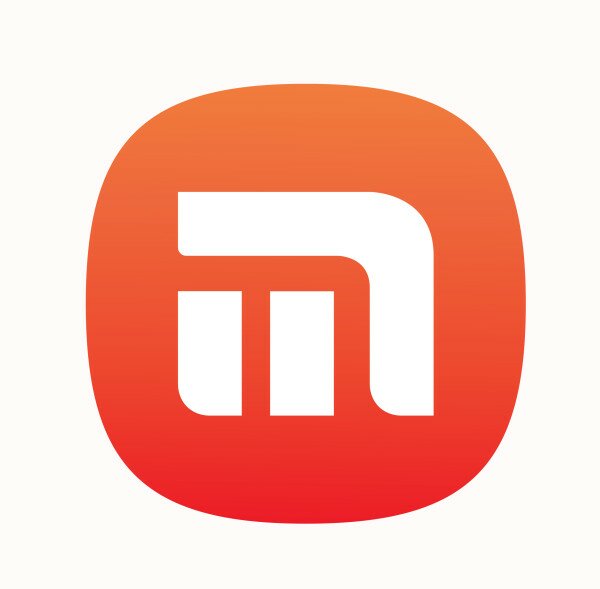 South Africa mobile social network Mxit has announced the first phase of its expansion into emerging markets with its launch in India.
"Launching Mxit in India was a natural strategic next step, which allows us to continue building on the success we've had with the application in South Africa," said Mxit chief executive officer (CEO) Francois Swart.
"Expanding our emerging market footprint enables us to bring our innovative technology to the masses, making the 'smartphone' experience affordable to every consumer, regardless of the device they use."
Mxit India has appointed Sam Rufus Nallaraj, former vice president of Deloitte and Touche in Hyderabad, as its new CEO.
"India is currently the world's largest feature phone market and continues to grow. We're excited at the prospect of enhancing the lives of Indians by providing a functionality otherwise not available to low end handset users, as well as replacing the reliance on SMS on feature phones with a cheaper, more engaging chat alternative," said Nallaraj.
The company has coincided the release of Mxit 7 for Android and BlackBerry users with its launch in India.
A recent study by World Wide Worx showed the number of Mxit users was growing despite a drop in overall registration figures.
"Despite a high churn rate among pre-paid cellphone users, which comprise most of Mxit's base, the network is winning back enough users and attracting enough new customers every month to make up for that churn," said World Wide Worx.