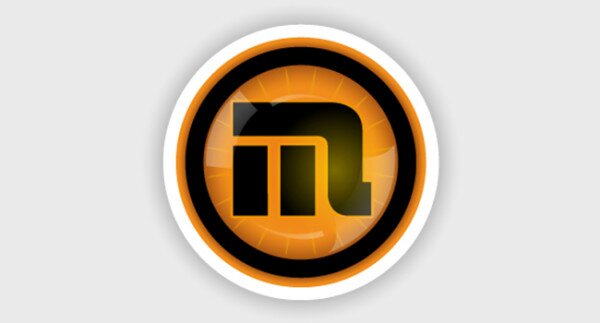 The number of active accounts using South African social network Mxit is growing, despite a hefty drop in overall registration figures over the past year, according to a report by World Wide Worx.
Releasing the final analysis to its report "SA Social Media Landscape 2014" – having only revealed headline findings to date – World Wide Worx said the initial finding that Mxit is losing customers, with Facebook and Twitter taking over the social media environment in South Africa, does not reflect the truth about Mxit's popularity.
When viewing the number of accounts on Mxit showing activity over a 30 day period, figures in fact show a steady rise in the number of active accounts.
In July 2012, Mxit had 6.2 million active accounts, in July 2013 there were 6.3 million active accounts, and a month later in August 2013 there were 6.5 million active accounts.
"This means that, despite a high churn rate among pre-paid cellphone users, which comprise most of Mxit's base, the network is winning back enough users and attracting enough new customers every month to make up for that churn," said World Wide Worx.
According to the research company, the change in how Mxit reports its figures implemented by new chief executive officer (CEO) Francois Swart – ie. moving from a 90 day measure of activity, to a 30 day period – is a positive "turning point" for the company.
Based on the new activity figures showing growth, World Wide Worx also believes the decision of ex-FNB chief executive officer (CEO) Michael Jordaan to take up the position of Mxit chairman to be revealing.
"Rather than coming in to rescue a dwindling brand, he has arrived to build on a relatively solid foundation," said Arthur Goldstuck, managing director of World Wide Worx.