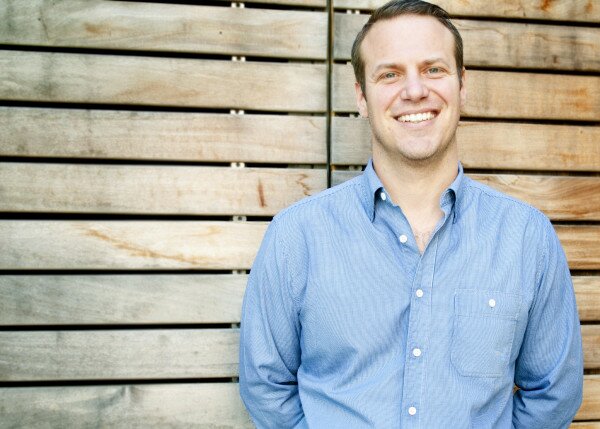 Francois Swart, CEO at Mxit. Image courtesy of Mxit.
South African chat app Mxit has appointed Francois Swart as chief executive officer (CEO) on a permanent basis, and revealed an increased focus on youth as a powerful tool of reaching out to the community.
Swart had been acting in the role since Alan Knott-Craig Jr left the company in October last year.
"It's an exciting time to be leading Mxit," Swart said. "The mobile landscape is a very dynamic and competitive space, much more so now than when Mxit first entered the market."
Shareholder Paul Harris commended Swart for his proactive leadership in guiding the business to transformation.
"Francois has been the de facto CEO for almost a year now and has the respect and trust of his management team, staff and the shareholders," Harris said.
"Mxit is in a great position right now and this is in part due to the leadership he displayed."
Swart said Mxit has refined its strategy to adapt to the rising smartphone market.
HumanIPO reported earlier this month the South African social network was losing users as smartphone penetration in the country increased and more users turned to global networks such as Twitter, Facebook and WhatsApp.
But the new CEO said the social network's sales record was improving on a monthly basis, and said the network had the same amount of traffic as Twitter.
"Our top priority over the next few months is to show the business community what a powerful platform Mxit is to reach the youth of South Africa," Swart said.
According to statistics, South Africans spend more time on Mxit than any other social network.
Swart added: "It's an exciting time for the mobile tech space. Especially in emerging markets.
"We are sitting on this massive opportunity for a mobile social network that operates in the vortex of cheaper mobile devices, massive desire for connection and a need for education and entertainment."