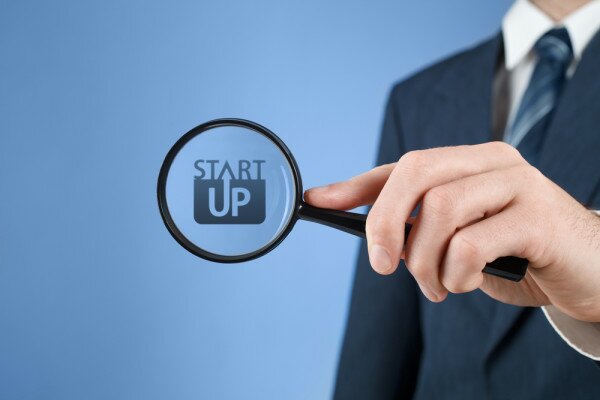 Kenyan e-textile startup CladLight hopes to release the Boda Pack, a wearable technology that aims to increase the safety of motorcyclists by making them more visible.
The company was started by brothers Charles and Joseph Muchene, who saw an opportunity to address the problem of road accidents in Kenya.
"Road accidents and in particular motorcycles accidents are increasing at an alarming rate. We had to come up with a solution to this problem facing our society. The government is doing something to reign in the carnage but us as citizens we have a big role to play," said Joseph.
According to the Association of Safe International Road Travel, more than 3,000 people are killed in road accidents every year in Kenya and over 6,000 are permanently disabled by road accident-related injuries.
"The Boda Pack has lights (LEDs) that show the direction the user is about to turn and is operated by the motorcyclist. The jackets will have an independent source of power and will be controlled wirelessly through either a radio frequency or bluetooth."
The brothers believe they run the first e-textiles startup in the region and hope to supply the rest of the continent with the product after satisfying local demand.
"We saw an opportunity to try and address the problem with the twist of fashion and came up with the Boda Pack, a product that could help save lives by increasing their visibility especially at night and without unnecessarily inconveniencing the motorcyclist," Joseph said.
Joseph is an accounting graduate and "tech enthusiast", while Charles is a computer programmer and reality augmenter.
The company was selected for a three-month incubation at Nairobi-based accelerator, Nailab.
"Nailab has really come in for the company in many ways that can't be quantified," said Joseph.
Before being selected for the incubator programme the company was self funded, relying on loans from friends and family, but now it is in a position to push forward.
"Already prototypes are out and we are planning for a pilot session by the first week of February 2014. We are looking to partnering with local motorcycle assemblies, NGOs and government agencies to help in distributing the jackets," he said.
The company hopes to expand in East Africa and create a technical institute in order to provide young entrepreneurs with "technical know-how".
Joseph and Charles hope to make their products available to the Kenyan public by the beginning of March.
Image courtesy of Shutterstock