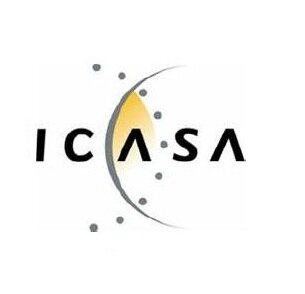 The Independent Communications Authority of South Africa (ICASA) has announced its new regulated rates for call termination, with termination rates set to drop from the current 40c per minute to 20c per minute on March 1.
The previously agreed glide path fall to 10c in 2016 remains, with the rates to drop to 15c next year.
ICASA's rate cuts are less severe than those proposed in October last year, though operators with a less than 20 per cent market share are still given a higher rate. In 2017 this will apply to operators with 10 per cent market share.