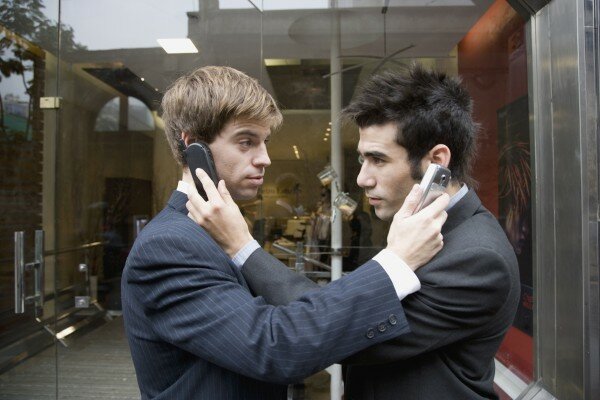 South African mobile operators Cell C and Telkom have welcomed the new mobile termination rates (MTRs) announced by the Independent Communications Authority of South Africa (ICASA) today, though leading operator Vodacom said the rates are not in the public interest and due process requirements not followed.
HumanIPO reported ICASA unveiled the new glide path for the reduction of MTRs today, revealing rates will be cut to ZAR0.20 (US$0.018) as of March 1, from the current rate of ZAR0.40 (US$0.035), with further cuts to follow in 2015 and 2016.
Higher rates have also been imposed on operators with more than 20 per cent market share, introducing asymmetric pricing to the market.
Cell C said the new rates will promote a more "balanced and competitive mobile industry for the benefit of customers" by preventing a duopoly from arising over the coming years, and will lower the cost of communications in South Africa.
"This comes as a relief to Cell C as we have over the last 18 months committed ourselves to leading price competition even at the expense of our own margins, while motivating to ICASA for pro-competitive relief," said Jose Dos Santos, acting chief executive officer (CEO) of Cell C.
"Without this intervention it was likely that the South African market would have continued to have been an effective duopoly to the detriment of the consumer, industry and the South African economy. With the support of this regulation, the mobile market will continue to become more competitive on a sustainable basis."
Part state owned operator Telkom echoed this sentiment, saying the move ends Telkom's subsidising of the industry.
Telkom pledged to pass on price reductions to customers.
"This brings the market closer to parity in termination rates, supporting the move to convergence between fixed and mobile services. Telkom has for many years subsidised the dominant mobile operators, and this move will begin to level the playing field," said Miriam Altman, head of strategy at Telkom.
"Telkom will pass on reductions to consumers and will communicate these savings once it has fully assessed the impact of the regulations."
Vodacom, however, has hit out against ICASA's decision, saying asymmetry imposed effectively creates a subsidy for smaller operators, and serves to prejudice customers of larger networks.
Furthermore, Vodacom said due process was not followed in reaching the decision, as the requisite cost based study was not conducted and shared with the operators. The company said it is weighing its options regarding the lack of process.
"I wish I could say this is a victory for the consumer, but it is far from it. This is a subsidy which in effect means that Vodacom will be charged more to call Cell C and Telkom Mobile than the latter will be charged to call Vodacom. This prejudices Vodacom's customers, and rewards those who have not invested in their networks at the expense of those who have," said Shameel Joosub, CEO of Vodacom.
"We will consider our options in order to do our best to protect our customers and ensure that South Africa continues to get the network investment that it needs and deserves."
Image courtesy of Shutterstock.