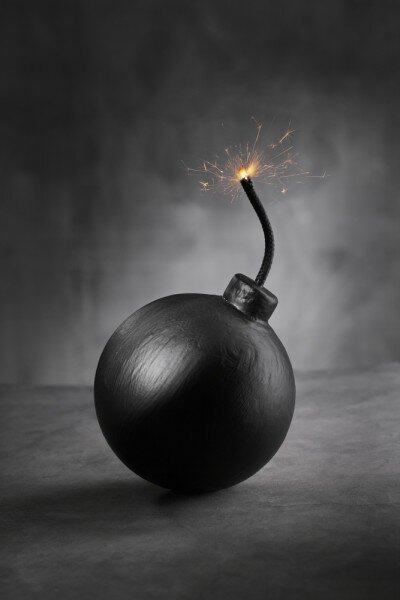 A South African man will appear in court tomorrow for acts of terrorism in connection with the bomb scare at the South African National Roads Agency Limited (SANRAL) operations centre over the weekend, the third terrorism-related scare in the space of a week.
HumanIPO reported on Monday the SANRAL central offices had suffered a bomb scare over the weekend, prompting condemnation from the transport minister.
SANRAL released a statement today stating a 28-year-old, who works for a service provider on the Gauteng Freeway Improvement Project (GFIP), had been arrested on Wednesday.
It said reports stating he was a SANRAL employee were erroneous.
"He was arrested by our organised crime unit in connection with acts of terrorism. We are convinced that we nabbed the mastermind behind the bomb scare," said Hawks spokesperson Captain Paul Ramaloko.
Ramaloko said a cellphone suspected to have been used to make the call about the bomb scare was found on the arrested man.
"Investigations are still underway but we cannot rule out the possibility of more arrests," Ramaloko said.
"The arrest should send a message that while peaceful protest is every citizen's right, actions like threatening that a bomb is on the premises or any other hoax, is a serious offence," said SANRAL spokesperson Vusi Mona.
The bomb scare was the third event leading to the evacuation of the SANRAL premises. On two occasions last week the operations centre was evacuated after envelopes containing what was thought to be a toxic substance were found.
Image courtesy of Shuttershock