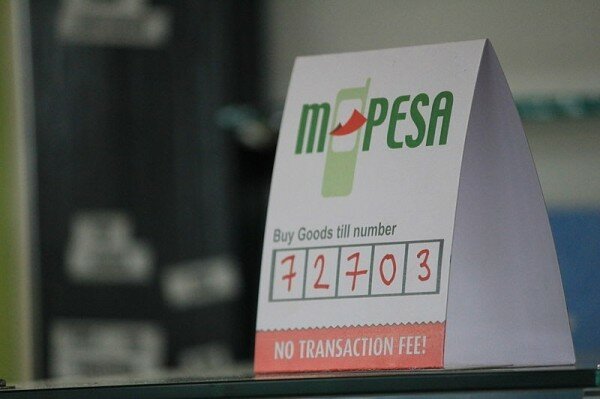 CC image courtesy of Raidarmax
Kenyans transferred KSh1.9 trillion (US$22 billion) through their mobile phones last year, according to new statistics from the Central Bank of Kenya (CBK).
The CBK data showed there were 732 million mobile transactions last year, with mobile money subscribers hitting 25.1 million in September.
More than twice the amount of Kenyans use mobile money services than commercial banks, with 75 per cent of Kenyan adults using the service, making mobile money a major revenue stream for telecoms in the country.
The new figures showed the number of agents contracted by telecoms offering mobile money services grew by 33,218 to 113,130.