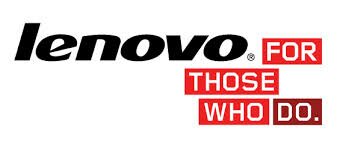 Lenovo has agreed to purchase Motorola Mobility from Google, marking its entrance into the smartphone industry currently dominated by Samsung and Apple.
The acquisition will cost Lenovo US$2.91 billion, with US$1.41 billion to be paid at the close of the deal and the remainder over the next three years.
Google purchased Motorola Mobility for US$12.5 billion, and thus sells it at a loss, but the company will maintain its ownership of the majority of the Motorola Mobility patent portfolio to which Lenovo will receive licences.
"The acquisition of such an iconic brand, innovative product portfolio and incredibly talented global team will immediately make Lenovo a strong global competitor in smartphones. We will immediately have the opportunity to become a strong global player in the fast-growing mobile space," said Yang Yuanqing, chairman and chief executive officer (CEO) of Lenovo.
Lenovo will take ownership of 2,000 patents as well as the Motorola Mobility brand and trademark portfolio.
"We are confident that we can bring together the best of both companies to deliver products customers will love and a strong, growing business," said Yuanqing.
"As part of Lenovo, Motorola Mobility will have a rapid path to achieving our goal of reaching the next 100 million people with the mobile Internet. With the recent launches of Moto X and Moto G, we have tremendous momentum right now and Lenovo's hardware expertise and global reach will only help to accelerate this," said Dennis Woodside, Motorola Mobility's CEO.
Lenovo have made moves recently to expand its portfolio. Last week HumanIPO reported the company had confirmed plans to acquire part of IBM's server division, while it showed an interest in acquiring BlackBerry last year.