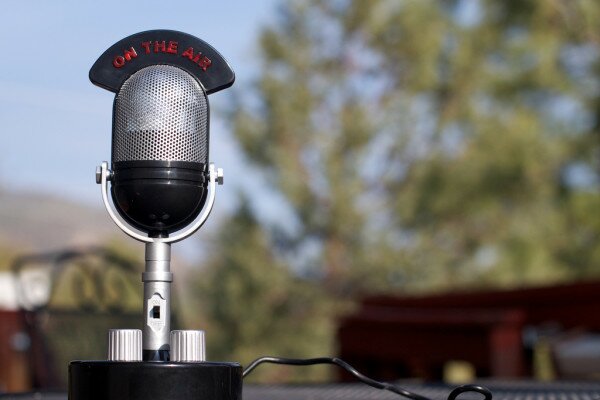 Flickr CC courtesy of Alan Levine
South Africa's Times Media Group (TMG) has acquired a 60 per cent stake in KwaZulu-Natal-based radio station Vuma FM, adding to their recently diversified offering.
Last month the company announced its acquisition of 65 per cent of Mpumalanga-based radio station Mpower Fm, while last year it also bought 32 per cent of Ghana Multimedia Group, indicating the start of its West African expansion.
Vuma FM launched in 2012 and broadcasts gospel and inspirational content, mainly in Zulu.
TMG has purchased the station for ZAR25.6 million (US$2.3 million) and will provide it with working capital until it is able to break even.
"The station has experienced good growth since its launch and TMG believes there is significant further potential for growth with the added resources of the Group," the company said in a statement.
"The gospel and inspirational format is an extremely successful one on both radio and TV, locally and internationally, and thus an attractive asset for the group. TMG will support the commercialisation of the station with an advertising sales solution from its industry leading national sales team and provide additional management and programming resources," said TMG.
In the past year TMG has sold off a number of its assets including Nu Metro as well as two brands in its book division, Exclusive Books and Van Schaik.
"All four divisions within TMG (media, retail solutions, books and entertainment) face challenging and evolving markets. Our first objective has been to identify those divisions where we have critical mass, strong market share and solid brands, and successfully position them for the future," said TMG in a statement.