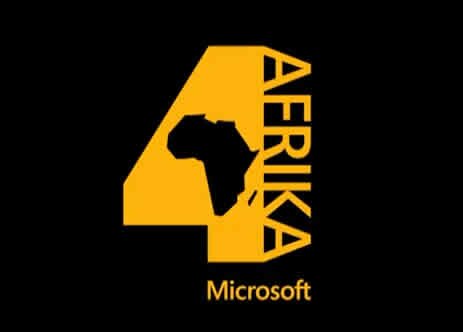 Microsoft has announced five African startups that will receive grants as part of the company's 4Afrika initiative, aiming to provide financial support to the next generation of African entrepreneurs.
The startups include mobile technology solutions provider access.mobile LLC from Uganda, mobile directory service Africa 118 and digital textbook leasing application firm Kytabu from Kenya, and mobile game producer Gamsole and online saving platform Save & Buy from Nigeria.
"As part of the 4Afrika initiative, we are excited to be supporting startups that have developed innovative solutions that address key issues in Africa," said Amrote Abdella, director of startup engagement and Partnerships for 4Afrika.
"Our support is aimed to showcase the importance of local innovation, but, more important, it highlights the great potential that African innovators have in competing with world-class developers and entrepreneurs."
HumanIPO reported last year the launch of the 4Africa initiative. The programme is an extension of the Microsoft Ventures programme.
"A critical success factor in driving the economic success of entrepreneurs in Africa is access to capital together with a solid incubation foundation. Microsoft 4Afrika is partnering with local organizations in creating opportunities for 'smart capital' to be available to our young innovators," said Fernando de Sousa, general manager for Microsoft 4Afrika.
"Smart capital combines access to finance, technical skills development, business mentoring, sharing of global best practices and access to markets with the infrastructure provided by local partners to enable world-class companies to emerge from Africa," he said.
All startups will receive technical support and mentorship as well as funding in order to maximise development.