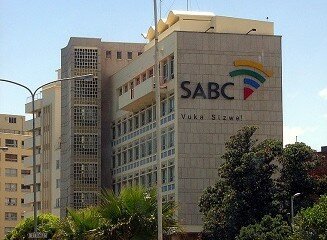 CC image courtesy of Zaian.
The South African Broadcasting Corporation (SABC) has announced group chief executive officer (CEO) Lulama Mokhobo is resigning effective February 28.
Mokhobo has allegedly been part of the public protector's investigation of the SABC for abuse of power and misadministration within the institution.
According to a statement by the SABC, her reasons for leaving are "personal and confidential".
Zandile Tshabalala, SABC board chairperson, said: "On behalf of the Board I would like to thank Ms Mokhobo for her positive contribution to the organisation over the past 24 months. The SABC would like to wish Ms Mokhobo well in all her future endeavours."
HumanIPO reported last week on rumours suggesting Mokhobo was resigning.
"We are informed that this was a mutually agreed separation, and accepted by the Board. Obviously, we are concerned about stability at the SABC and urge that the vacant senior posts be filled as soon as possible," said Yunus Carrim, South African minister of communications.
Last year the broadcaster was plagued with a series of resignations, including those of chairman Ben Ngubane and his deputy Thami ka Plaatjie in March, after a scathing letter from former minister of communications Dina Pule was revealed.
The SABC stated the process of finding a new CEO would begin as soon as possible.