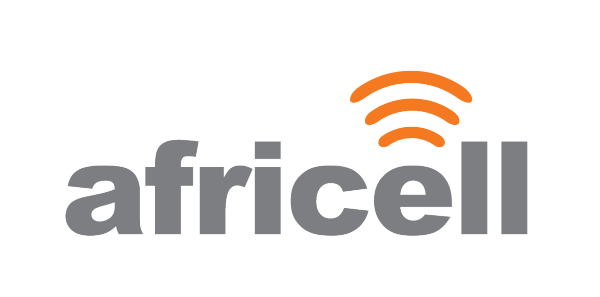 Mobile operator Africell Sierra Leone has announced its subscriber base has exceeded two million.
The group controls over 65 per cent of the country's market share and predicts an active subscriber base of three million by the end of 2014.
According to a 2008 study by InterMedia, 40 per cent of the population of Sierra Leone has access to a mobile phone.
"This percentage, while high compared to other estimates, hints at not only wider use beyond official statements but also the widespread habit of mobile phone sharing. It is often the case in poor communities that households share access to more expensive items such as mobile phones," said InterMedia.
The International Telecommunication Union estimates mobile phone usage to be lower, at 18 per cent.
Last year Africell partnered with United States (US) mobile top-up service iSend in order to supply instant mobile purchase services to subscribers in Sierra Leone and Gambia.
Africell operates in Sierra Leone, Gambia and the Democratic Republic of Congo (DRC).
The Africell Group estimates it will have 11 million subscribers by the end of 2014.