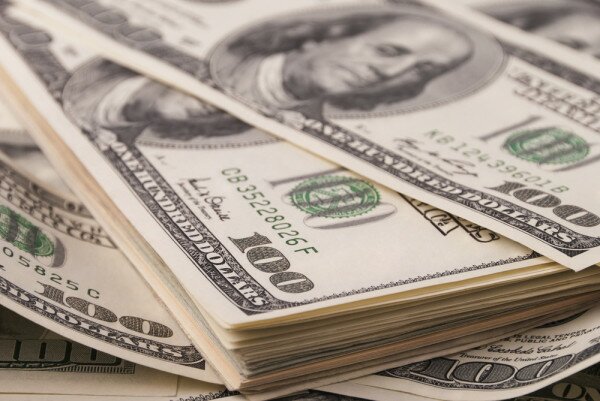 South African startup ApexPeak is raising a $200 million investment fund, allowing investors to achieve above average return on investments on short-term loans.
The startup provides a platform for small to medium enterprises (SMEs) with invoices to blue-chip companies to sell their statements in order to get paid sooner.
"The US$200 million fund is being established to ensure more reliable liquidity for hundreds of SMEs, enabling them in turn, to grow and create wealth and jobs," the company said.
The company is positioned in emerging markets where businesses are growing fast and short-term lending rates reach over 15 per cent.
Demand for its services reached over US$100 million last month.
"Over the past year, the demand for our services has grown substantially so we are setting up the investment fund primarily to cater for the pent-up demand for invoice discounting services," said Gakim Solomons, chief executive officer (CEO) of ApexPeak.
"The demand that we are currently seeing is in excess of US$150 million, which the customers are seeking on a monthly basis," he said.
The company has received US$2.3 million in two rounds of investment after taking part in 88mph's incubator programme.
"The Demo Day round we did last year was US$800,000 and then we've subsequently done another round of US$1.5 million," said Solomons.