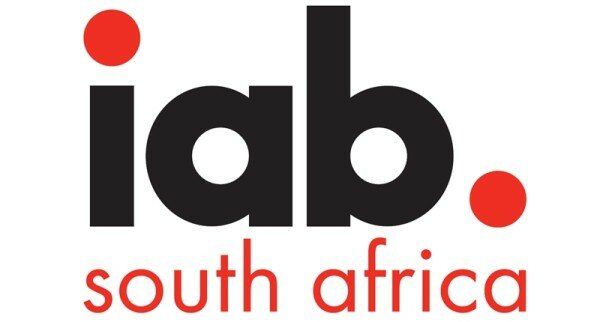 South Africa's Digital Media and Marketing Association (DMMA) has joined the the global Interactive Advertising Board (IAB), rebranding as IAB South Africa from this week.
The organisation is an independent entity focusing on growth in the digital media industry in the country.
"IABs around the world help build markets; bring like-minded members together and ensure that standards and guidelines are set for global best practice," said Jarred Cinman, chairperson of the IAB South Africa.
"This intent sits perfectly with what the DMMA has been working towards since its inception ten years ago."
All IAB offices function independently of each other but work towards the common goal of growing the online media and advertising industry.
"As this goal lies at the core of the IAB South Africa's constitution, there is no need for changes to the structures, processes and policies of how the DMMA was run," said Cinman.
"Of all the DMMA's activities in the past year, this has been the most direct benefit to all of our members. The needs and requirements of digital publishers are at the core of our organisation. Encouraging advertisers to allocate more of their budget to local digital publishers will create benefit for all members, and will provide the fuel to grow our entire industry."
The motion to become the official South African chapter of the IAB was discussed by members at a DMMA annual general meeting last year.
HumanIPO reported last year the DMMA was celebrating ten years of operations.
The organisation announced in October it had integrated media planning tool Telmar with its digital audience data, enabling South African media planners to work from a single source.