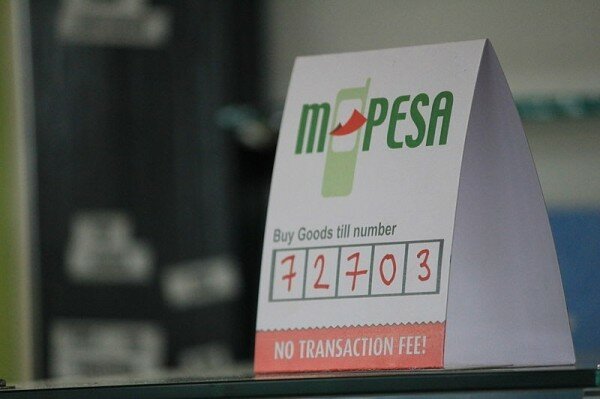 CC image courtesy of Raidarmax
Secure online payments platform 3G Direct Pay and Kenyan merchant services startup Kopo Kopo have partnered to facilitate mobile money payments for the travel industry.
The partnership with Kopo Kopo will allow 3G Direct Pay consumers in Kenya, Tanzania, Uganda and Zanzibar to safely pay for travel via mobile money, and extends 3G Direct Pay's portfolio of secure payment solutions to include mobile money for the first time.
"By using Kopo Kopo's services platform we can now proudly offer all leading mobile money options in the region to the online platform to the travel providers. This includes Kenya's M-Pesa as well as Tanzania's M-Pesa and Tigo Pesa, with additional services to soon follow soon," said Eran Feinstein, founder and chief executive officer (CEO) of 3G Direct Pay.
Consumers will now be able to visit a travel provider's 3G Direct Pay-powered website and pay for travel by selecting the mobile money payment option. When payment has been made, the customer will receive a real time confirmation from the provider.
"Mobile money has emerged as one of the fastest growing consumer products," said Francis Mugane, head of sales and distribution at Kopo Kopo.
"The Kopo Kopo platform creates a vital link in the mobile money ecosystem by allowing consumers to pay at the merchants of their choice, unlocking billions in potential demand. We make it easy, inexpensive and convenient for a business to accept mobile money payments."
The companies said the partnership aims to grow the tourism and hospitality markets in East Africa by facilitating payment methods of the consumer's choice.
HumanIPO reported in November Kopo Kopo received US$2.6 million in funding to expand its offering beyond East Africa, as demand for mobile money solutions continues to grow across the continent.