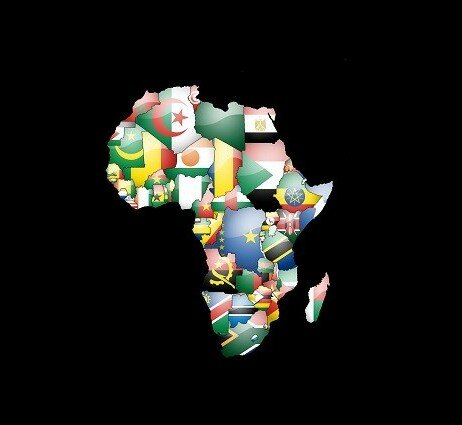 CC image courtesy of The World Bank.
The Alliance for Affordable Internet (A4AI) is set to launch a drive to lower internet costs in Ghana, looking to open up widespread dialogue and empower policy change.
The organisation said the official launch of the drive will take place on Tuesday of next week, and will lead to the formation of a new national multi-stakeholder coalition and action plan in Ghana.
"The A4AI primary objective is to launch a Ghanaian multi-stakeholder coalition that will contribute towards government policy to bring about affordable internet access," communications adviser at World Wide Web Foundation Gabe Trodd said.
"At the event, there will be a panel discussion on the key policy and regulatory challenges to greater internet affordability in Ghana, moderated debates, interactive discussions; and the formation of a new national coalition."
A4AI is a network made up of players in the diverse private, public and civil society sectors. Members are making the case for open, competitive and innovative broadband markets.
Global sponsors include Google, Omidyar Network, United Kingdom's Department for International Development (DFID) and the United States Agency for International Development.
Since its launch last October, the initiative is engaging with stakeholders in several African countries and nations in Asia and Latin America.
It has signed Memoranda of Understanding (MoU) with the Ghanaian and Nigerian governments, and in December released its first report, which said Africa lead the developing world in terms of internet affordability, with Morocco top of the table and Kenya, Nigeria and Uganda also ranking in the top five developing countries.