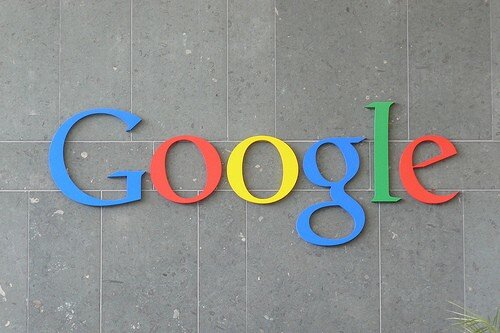 CC image courtesy of Carlos Luna on Flickr.
Google has bought six per cent of Lenovo's shares for US$750 million, according to the Hong Kong Stock Exchange news service.
The American tech giant bought over six million shares for US$1.21 a share.
HumanIPO reported last month Lenovo had bought Motorola Mobility from Google.
The acquisition will cost Lenovo US$2.91 billion, with US$1.41 billion to be paid at the close of the deal and the remainder over the next three years.
Google had purchased the Motorola division for US$12.5 billion but the company will maintain its ownership of the majority of the Motorola Mobility patent portfolio to which Lenovo will receive licences.