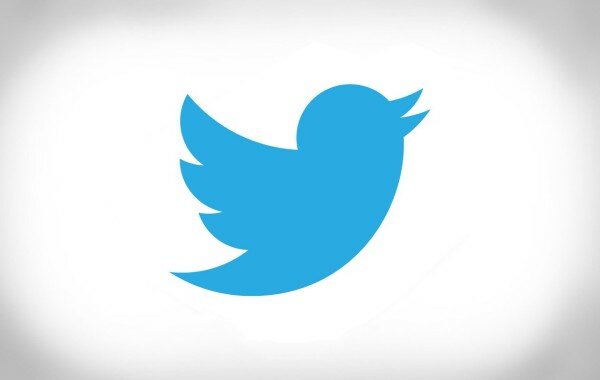 Twitter has announced government requests for users' information are on the rise, and more transparency is needed in reporting national security requests.
"Over the past 24 months, we've received a 66 per cent increase in requests for account information coming from more than 45 different countries impacting over 6,400 accounts around the world," Jeremy Kessel, manager of Twitter's Global Legal Policy said in a blogpost.
Twitter reported 59 per cent of informational requests came from the US government.
HumanIPO reported last week numerous American tech firms had released information relating to national security requests by the United States (US) government after a court ruled against the Department of Justice, allowing for greater transparency for users.
However the disclosed information could only be indicated in increments of 250 and 1,000.
"While this agreement is a step in the right direction, these ranges do not provide meaningful or sufficient transparency for the public, especially for entities that do not receive a significant number of – or any – national security requests," said Kessel.
"For the disclosure of national security requests to be meaningful to our users, it must be within a range that provides sufficient precision to be meaningful."
The company said the government restrictions on providing sufficient levels of transparency not only violates Twitter users' privacy but also the company's First Amendment right to enter into discussions about the government.
"We believe there are far less restrictive ways to permit discussion in this area while also respecting national security concerns. Therefore, we have pressed the U.S. Department of Justice to allow greater transparency, and proposed future disclosures concerning national security requests that would be more meaningful to Twitter's users. We are also considering legal options we may have to seek to defend our First Amendment rights," said Kessel.