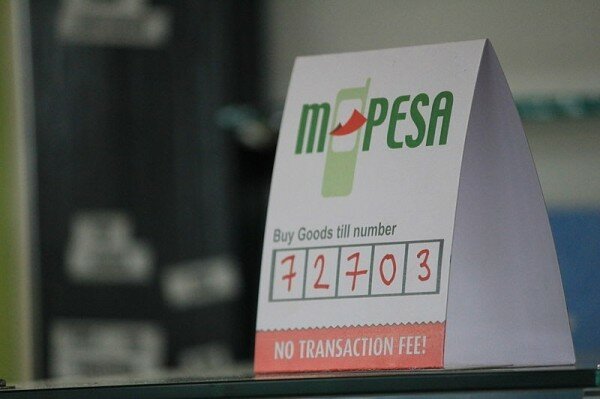 CC image courtesy of Raidarmax
Kenya's Safaricom is set to sign a deal with Skrill, a US-based remittances and online payment company, allowing Kenyan diaspora to send money directly to M-Pesa accounts.
"All you need to send money is the receiver's full name and an M-Pesa mobile phone number. The money is then instantly deposited directly into their activated mobile wallet and they receive an SMS," Skrill said on its website.
According to the Central Bank of Kenya (CBK), last year's diaspora remittances reached US$1.3 billion (KSh112 billion), up from US$1.17 billion (KSh101 billion) in 2012.
The deal would allow diaspora greater scope when transferring money back home, particularly to those who do not have bank accounts.
"Skrill iT charges one per cent Send Money fee, capped at €10 [KSh1,200] equivalent. Skrill have benchmarked this and found it's usually considerably cheaper than other money transfer networks, which is why we believe more arrives when you Skrill iT," the company said.
The 2013 FinAccess National Survey reported 11.5 million adults use mobile money services in Kenya, compared to 5.4 million using traditional banking services.
"Mobile money has had a dramatic impact on domestic remittances," the report said, noting the use of mobile phone financial services stood at 62 per cent in 2013, up from 28 per cent in 2009.
HumanIPO reported last year the number of Kenyan adults using mobile money services had increased to 75 per cent, up from around 41 per cent in 2009.