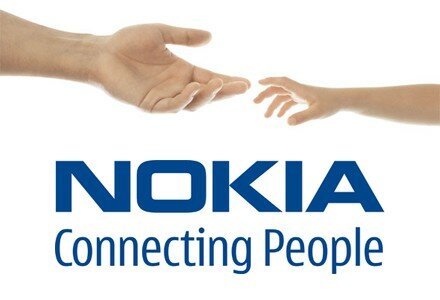 Nokia is to launch a low-cost Android smartphone this month, in spite of the fact its mobile business is set to be acquired by Microsoft, according to a report.
The Wall Street Journal reports people familiar with the matter as saying Nokia had been in the process of developing the phone before the decision to sell to Microsoft, though until now it has not been clear whether it would proceed.
It is now expected to be launched at the Mobile World Congress event in Barcelona, Spain on February 24.
"The decision to release the Android phone underscores how badly Microsoft and Nokia each miscalculated in the mobile market. For technical reasons, Microsoft's Windows Phone operating system doesn't yet work on the low-cost smartphones that have become big sources of growth, particularly in emerging markets," the Wall Street Journal said.
"Nokia was once the king of cellphones in emerging markets. But it has lost ground because it was slow to respond to Android's popularity in many countries."
The report said Microsoft seemed happy with the outsourcing of part of its phone lineup to Android, "at least for now".
HumanIPO reported last month Nokia had reported its sales for the fourth quarter were down 18 per cent compared to the same time in 2012.