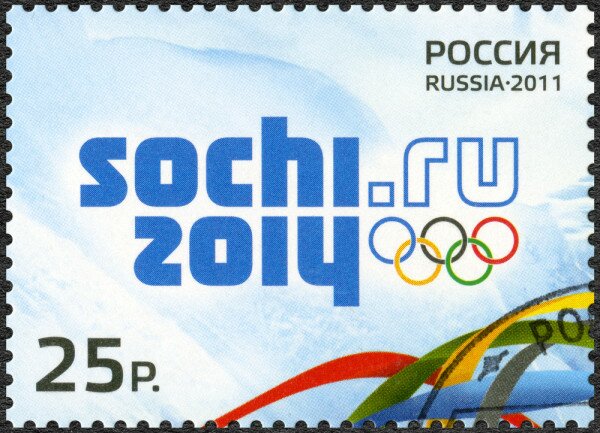 Olga Popva / Shutterstock.com
Twitter has launched a range of real-time visual features tracking discussions around the world on the microblogging site surrounding the Winter Olympics currently taking place in Sochi, Russia, with Ghana leading the Twitter noise in Africa.
The social media site has unveiled a real-time map which reflects where in the world people are tweeting about the Sochi events, measured in terms of Tweets per million population.
The map reveals Russia and Japan are tweeting the most about the games, although there is significant activity across the world, including in various African countries.
In Africa, Ghana is leading, followed by South Africa, while Morocco – which has sent two participants to the event – is also very active.
Botswana, Egypt, Gabon, Kenya, Libya, Namibia, Nigeria, Senegal, Tanzania, Tunisia, Uganda and Zimbabwe all feature in the top 130 most actively tweeting countries.
In addition to the map, Twitter is also compiling a daily photo grid, displaying the most tweeted photos of the day from Sochi, as well as producing a visualisation of which Sochi athletes follow each other on Twitter.
Twitter users can keep up to date on the Sochi games via the hashtag #Sochi2014, and can follow @TwitterSports and @TwitterData for up to date facts and figures about the event.
HumanIPO reported yesterday a survey conducted by mobile survey company GeoPoll had found 46 per cent of Kenyans intend to watch the Sochi Winter Olympics on television even though there are no Kenyan participants, with the main reason for not watching the event lack of access to television broadcast services.
Image courtesy of Shutterstock.