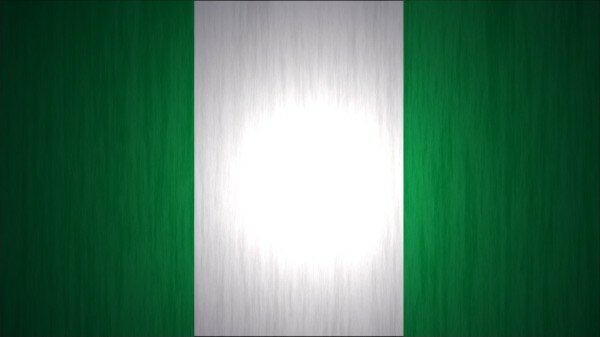 The Nigerian Communications Commission (NCC) has expressed its readiness to implement the nation's recently approved broadband policy, which includes the open auction of the 2.3GHz spectrum next week.
The commission's director of public affairs Tony Ojobo told the News Agency of Nigeria (NAN) another auction will be held in June, helping to solve internet network challenges in Nigeria.
He said it would also enable telecommunication service providers in Nigeria to directly deliver services to institutions, organisations and individuals.
"The Federal Government would provide the avenue and infrastructure to enable individuals have direct access to internet and telecommunication services at the lowest rate," he said.
"Last year, the commission announced its intention to license infrastructure for the service providers and unveil the open access module.
"NCC is now looking at that policy and taking measures to ensure that government's objectives or intention are met, with regards to ensuring the position of broadband to Nigerians.
"What that has done is that it has provided us with a platform on which we can now implement that policy."